Executive Director & Founder of Oaks Counseling, Inc.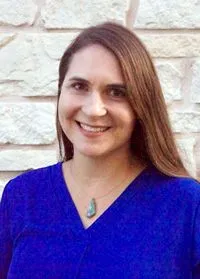 My calling to minister to missionaries and cross cultural workers has come out of a season of revival and refreshment in my walk with Christ these last few years, and years of short-term mission excursions where I've observed undiagnosed and/or untreated psychopathologies in missionaries as well as their complete emotional exhaustion without sufficient International resources. As a Christian professional, I have become grieved that as a result of limited resources many missionaries and workers return home defeated, near emotional desperation and burnout. I look forward to the ways the Lord will use us to make a difference in many missional communities and individual missionary lives for His Kingdom. I also look forward to connecting with many other professionals who might feel led to provide care for missionaries and cross cultural workers in this way.
It is our daily prayer at the Oaks that the Lord would use us to richly bless and bring about true healing to those "oaks of righteousness" that the Lord has anointed to bring good news (Isaiah 61).
May our Lord richly bless you!